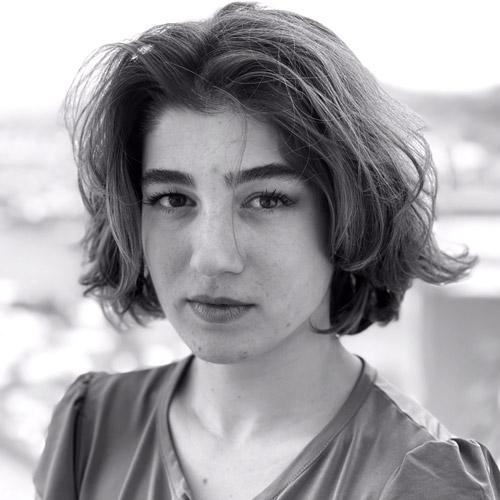 Ödemiş is a small town located in the middle of the warm & sunny Küçük Menderes basin.
Historically, it has the biggest open-air food market in the region. Every Saturday, farmers from around the region come to the town center to sell their high quality food products. One can buy the best vegetables, dairy and dried fruit from the producer.
Agriculture is widely spread through the region and fields owned by farmers are located in the plain as well as in many plateaus on the mountains surrounding the basin. Products are transported to the city center using many means of transportation such as mopeds, tractors and small trucks.
Cansu Yıldıran, photographer