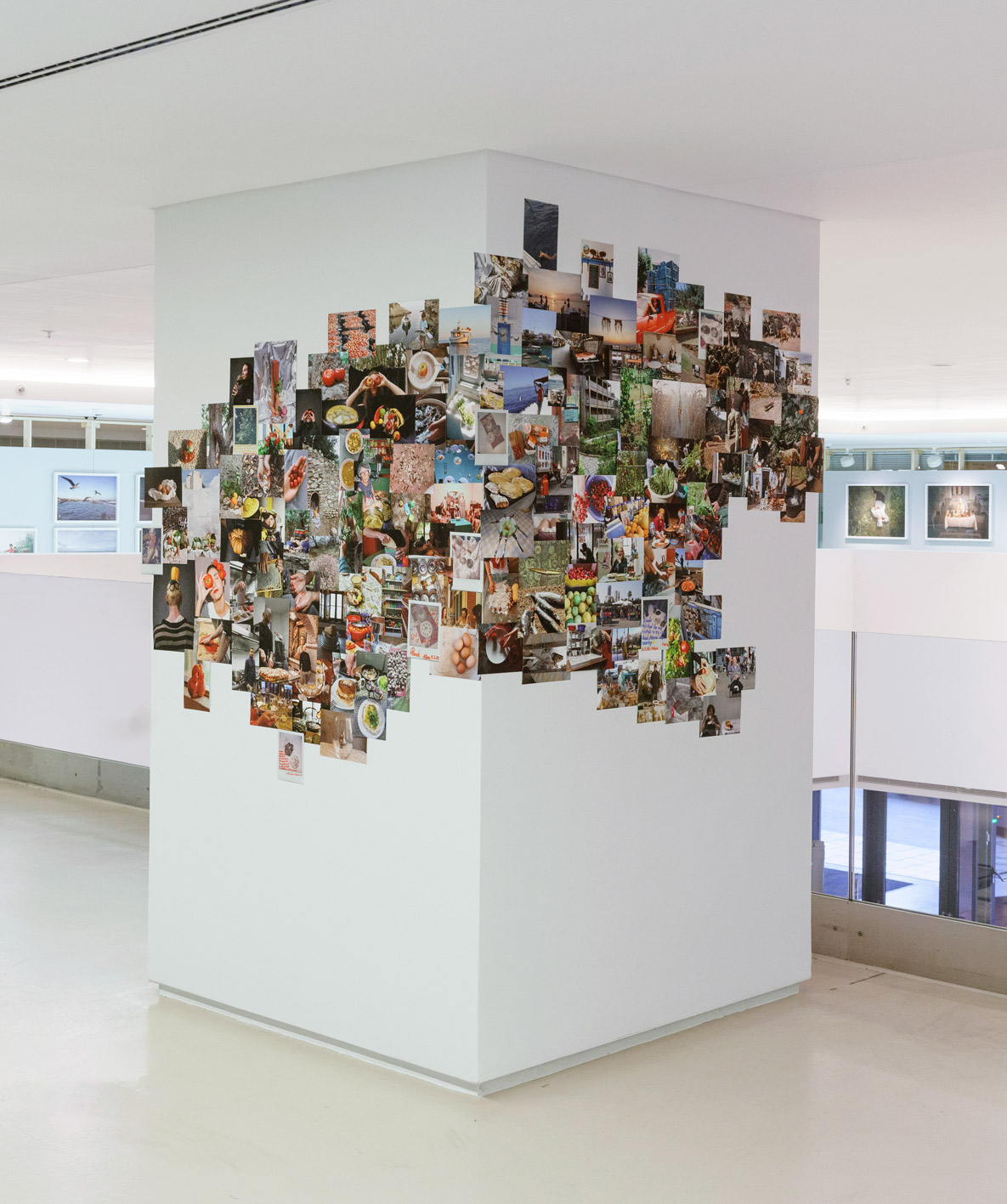 WHAT PHOTOGRAPHS ENCAPSULATE THE MEDITERRANEAN DIET?
Foodprint in collaboration with the National Museum of Contemporary Art Athens (ΕΜΣΤ), WWF Greece, and the Centre of Environmental Education in Ierapetra-Neapolis, invites individuals of all ages to submit photographic works related to Mediterranean Diet.
Photographers are called to discover the values of the Mediterranean Diet, and depict ideas of cultural heritage, health, and sustainability. The photos will be presented at ΕΜΣΤ in Athens, in October 2023.
SUBMISSIONS
You can send up to 3 images and accompanying captions to [email protected]
Please make sure your email includes: Name / Surname/ Accompanying caption (up to 30 words)
Participation is open to individuals of all ages
The file format must be JPG or TIFF, up to 10 MB in size
Submissions are open until the 16th of October 2023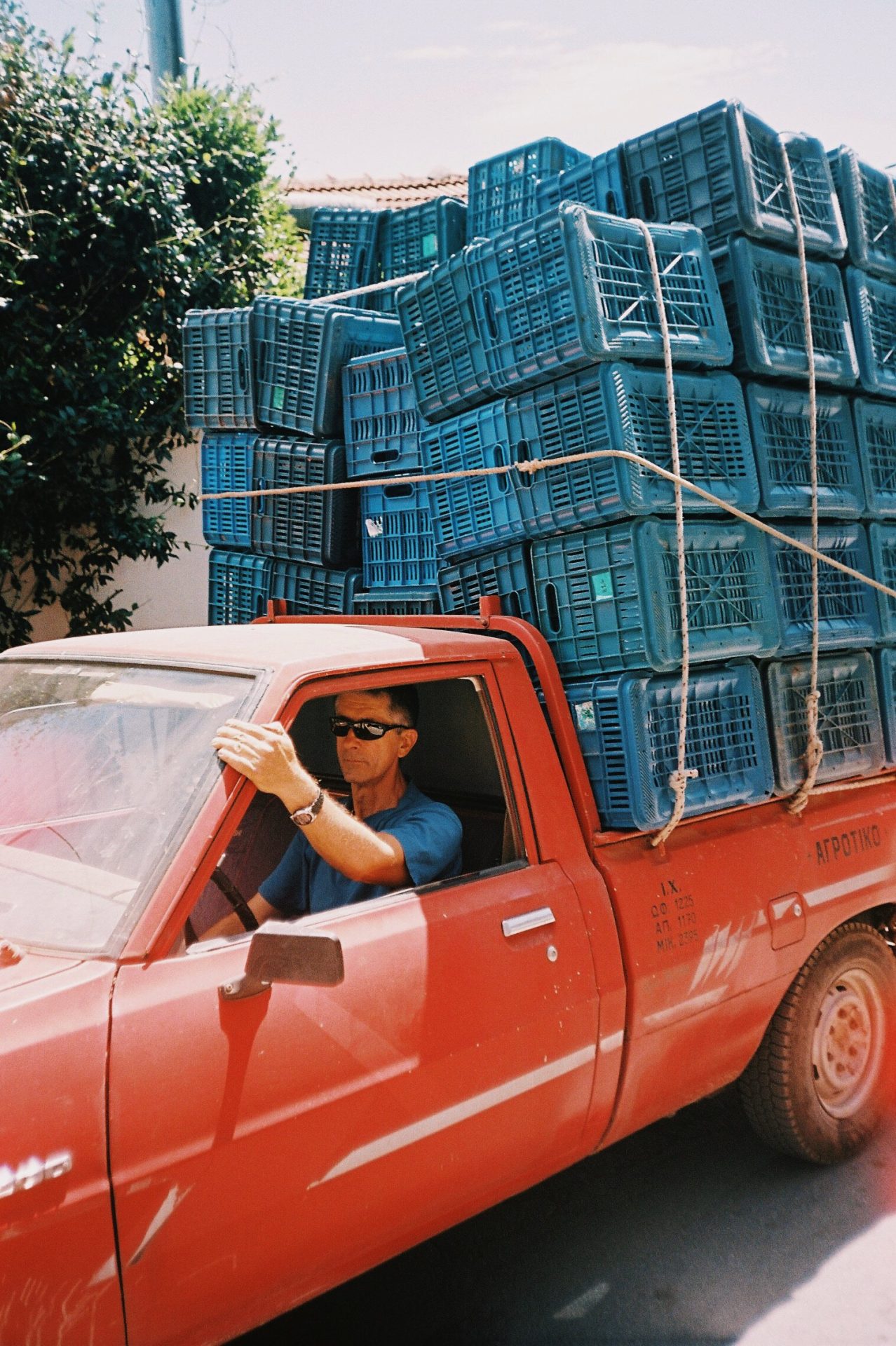 A special education kit has been created for schools, focused on portraiture. To find more information about the kit and submissions, click here.
TERMS AND CONDITIONS
The images submitted will be included in a collective photographic work that will be presented at the National Museum of Contemporary Art | ΕΜΣΤ in Athens, in September 2023. The format and presentation of this collective work will be decided by the Foodprint organizers and the ΕΜΣΤ Education Department.
Participants must have exclusive rights to the submitted photographs. By participating in the collective work, the participant declares that the photographs are original, are their own creation, have not been assigned to third parties, that they retain full rights and that they have obtained the necessary consent from any persons depicted in the images.
Participants must submit their own photographs with or without digital or analogue processing, composition, collage, etc.
The organisers of the collective work are not legally liable if it is determined that a submitted work does not belong to the participant.
The works of each participant may be used for the wider dissemination of the collective work and its aims by the organisers in any medium and format, without the right to any other remuneration.
Should a submitted work be shared or published, the participant's name will always be mentioned. Selected images may be shared on Foodprint's Instagram and Facebook pages.
Each week, the organisers reserve the right to share the "Photo of the Week" they have chosen from among the photos submitted. The photo will be shared on Foodprint's Instagram and Facebook pages, as well as on the pages of sponsors and supporters of the competition.
The organisers of the photo competition reserve the right to withdraw this call for entries, extend it or change the dates of the competition at any time.
By submitting his/her photos, the participant agrees and consents to the above.